Discover the Land of Gods and Heroes
Only 8 Spots left - will you be joining us?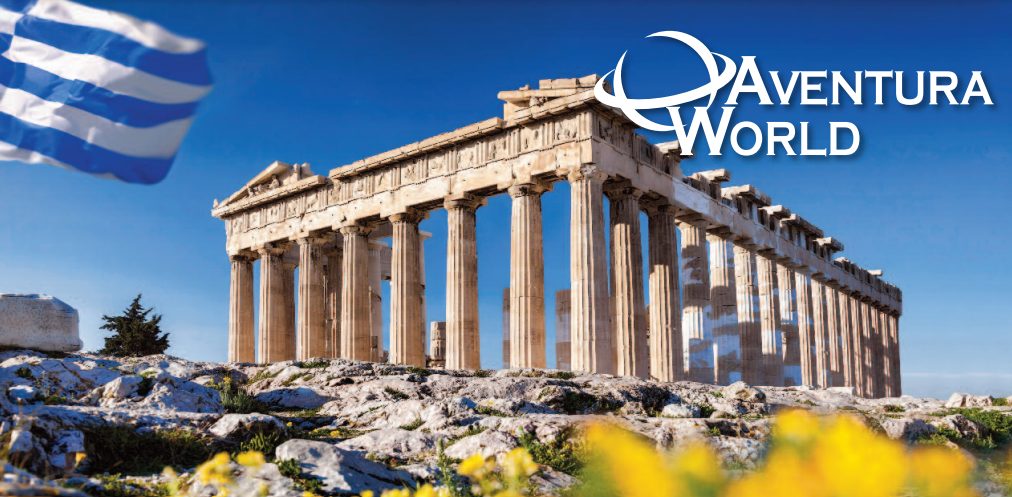 The Peloponnese is home to an extraordinary collection of archeological sites as well as stunning mountainous scenery and charming villages where a traditional way of life has remained unchanged for centuries.  One this splendid cultural journey, trace 5,000 years of Greek history while exploring the country's archeological treasures.  Walk in the footsteps of Socrates on the Acropolis and examine artifacts of Athens' Golden Age at the outstanding Acropolis Museum, sail through the scenic Corinth canal, and enjoy the insights of a local guest speaker on the contemporary Greek economic and social scene.
Join the Northwest Douglas County Chamber & EDC on a journey through the Land of Gods and Heroes.
This trip includes airfare, hotel for 9 days and 7 nights, meals and day trips.  There is also an option to add on Santorini for 2 days at the end of the trip.