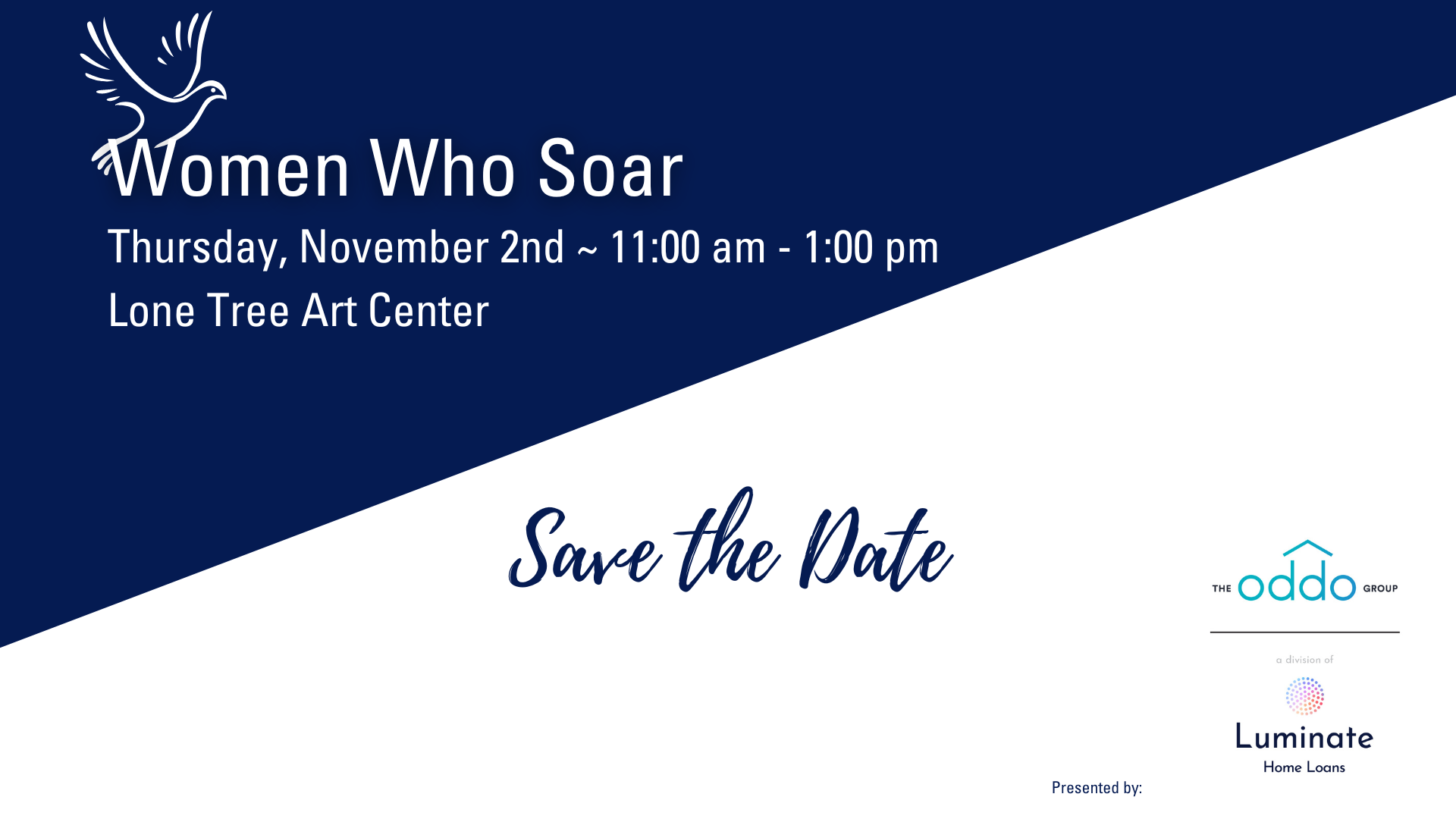 The Northwest Douglas County Chamber & EDC is honored to recognize Women Who Soar in the Denver Metro Community. This event is being hosted by the Women's Business Alliance (WBA) which is a program of the Chamber & EDC. 
The women who were selected to be honored inspire us to be better leaders and are blazing the path for future generations. They have made a difference to us in our community and have positively impacted the lives of others.
Help us celebrate the women while enjoying the amazing food and relaxing atmosphere at The Lone Tree Art Center.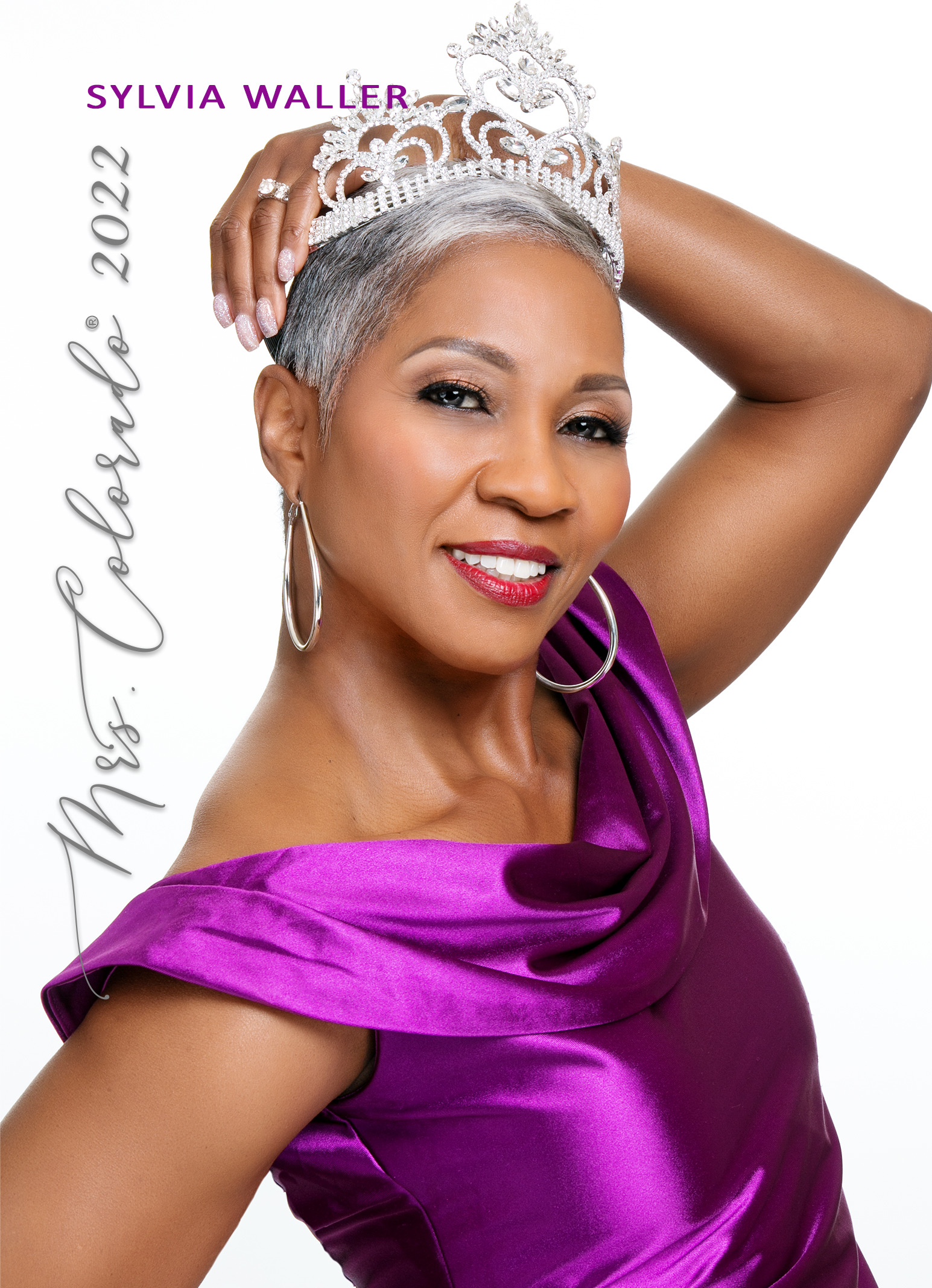 Sylvia Waller, 2022 Mrs. Colorado
Sylvia is a licensed esthetician-freelance makeup artist, wife, mother of 4 adult children. Sylvia is currently Mrs. Colorado 2022.  Sylvia has made history by being the first crowned Mrs. Colorado at age 62.  Sylvia has become the first African American crowned in 32 years and the second since the inception of the Mrs. Pageant in 1938. Sylvia has challenged and changed the standard of beauty. Sylvia believes, Beauty is in the eyes of the beholder and has no age, shape, or color.  Beauty originates in the heart with a fruitful spirit to include love, joy, peace, happiness, goodness, kindness, forgiveness that permeates the exterior beauty.  Sylvia embraces her own uniqueness and aging gracefully.
Sylvia is also formally Mrs. Fitness American 2021; Mrs. Colorado American 2020; Mrs. USOA Mrs. Colorado and Mrs. Congeniality 2019.
Sylvia has a bachelor's degree from UT Arlington, and worked in many industries over the years, from a major commercial airlines Flight Attendant to Commercial lines Marketing Insurance Underwriter.  After a layoff in 2010, at age 50, she decided to pursue an Esthetics License to work in the beauty industry. Sylvia currently works as a Freelance Makeup Artist for Blush Now, Bobbi Brown & Tom Ford Cosmetics as well as independently as Esthetician Makeup Artist under her LLC Beauty Runs Skin Deep.
Sylvia is also a volunteer Community Educator for the Alzheimer's Association, due to her family history of Alzheimer's and dementia related diseases. Her passion is educating and raising awareness of the importance of a healthy lifestyle, diet, exercise, and the connection to brain health, mental health and aging gracefully.  As an only child and daddy's girl, Sylvia was the soul
Care-partner for her dad who suffered from dementia and heart failure. Sylva's dad passed away in 2017, as a result of dementia and heart failure.  This was a very dark time in her life and her faith and relationship with our Lord and Savior Jesus Christ gave her the guidance and strength to navigate the difficult season.  Sylvia is a voice to help promote services for individuals and families dealing with Alzheimer's and Dementia and related conditions, raising awareness on early investigation, diagnosis, treatment, and support.  Sylvia is an advocate for self-care.  And feels this is Very important as a caregiver.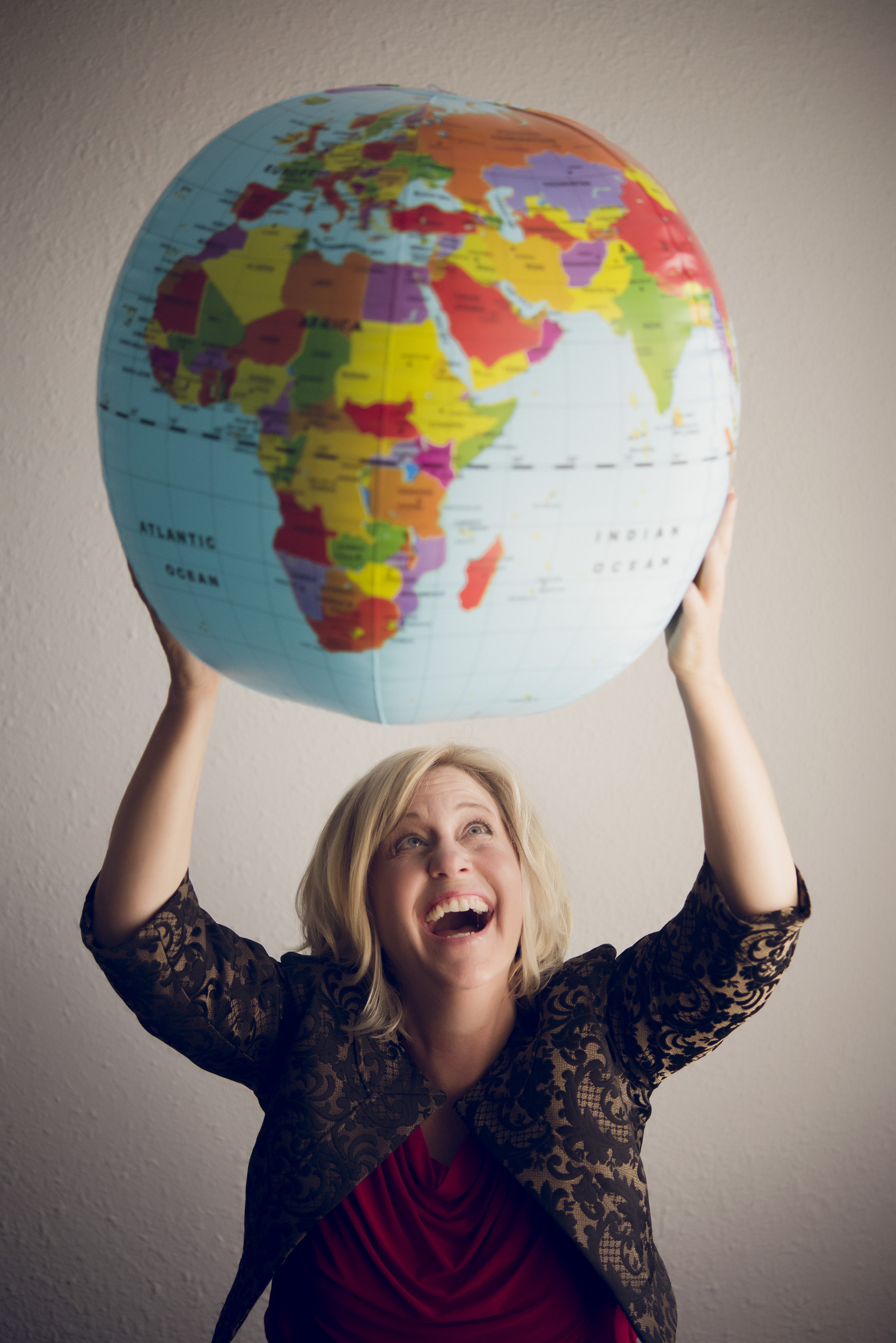 Polly Letofsky - 1st Woman to walk around the world
My Word Publishing
Polly Letofsky was 37 years old when she sold everything she owned, left her home in Colorado home and started heading west – by foot – to become the first woman to walk around the world.  She walked across four continents, twenty-two countries, and over 14-thousand miles.
Over her five years of walking and living one step out of her comfort zone every day, she developed a set of skills in goal setting, creating a clear vision, problem solving, adapting to culture, and team building. When she wrote her book about walking around the world and got ripped off in the publishing world, that launched her into taking those newly developed skills to start a new business -- My Word Publishing, a publishing model that interrupted the publishing world by helping authors professionally self-publish their books while maintaining 100% of all their rights. My Word Publishing has now grown into a publishing library of over 750 books, ten publishing consultants, 35 editors, and representing authors from 14 countries.
So while her friends and peer group were climbing the corporate ladder, Polly stayed on point with the childhood dream to go discover the world in her own weird way -- alone, by foot -- and that lead her to a dream she didn't even know she had.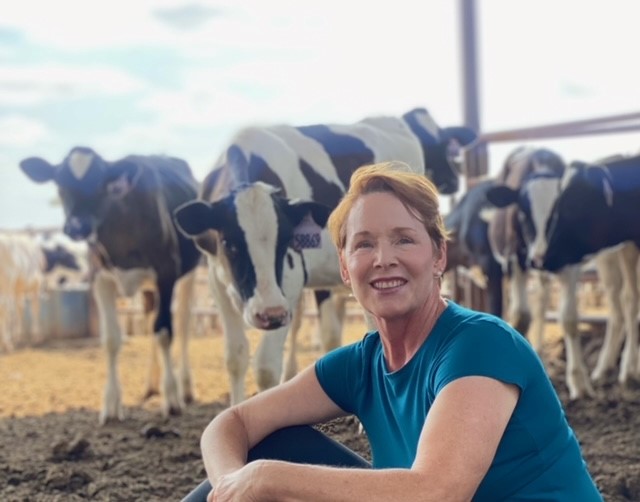 Mary Kraft 
CFO Badger Creek Farm and Quail Ridge Dairy
Harnessing innovation and technology, Mary's Blue toothed cows talk to her and her 85 employees on the farm she and her husband nurtured from 200 cows to 6000 cows. She navigated through a bank's demise, a tornado, her daughter's cancer and volatile markets- all in the same year. She's says that builds character and gravitas.
She sat at the helm of Colorado's innovative, multi species advocacy group as the first female in any leadership role, and through trust and constant presence, becoming President of male dominated American agriculture at the Colorado Livestock Association. She committed to growing her community through local service on church, economic development and hospital boards, and committed to growing herself by pursuing an MBA, being a fellow at the Colorado Forum and competing two warm blood horses in Local, National and international dressage shows.
Thank you to all of our amazing Sponsors!