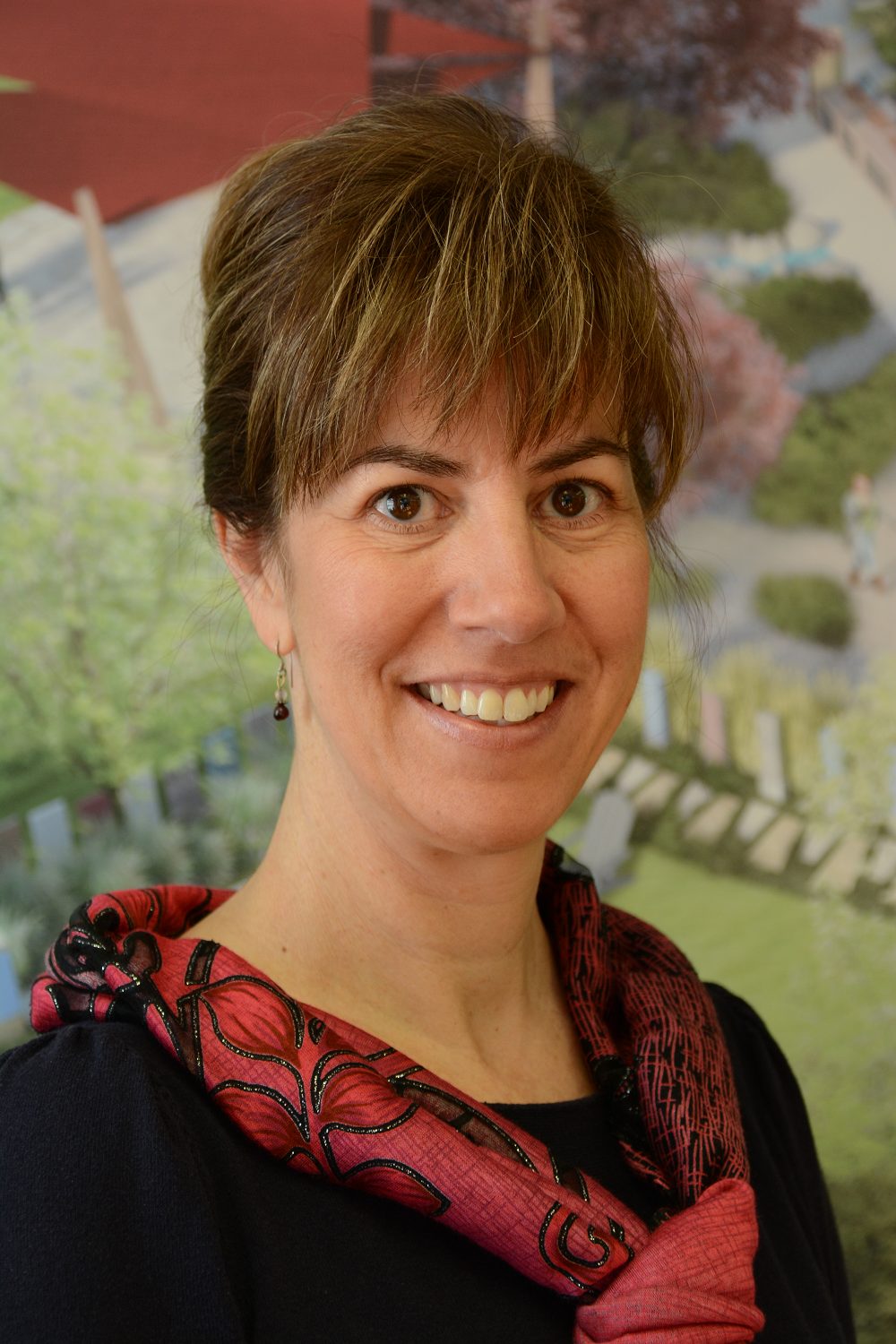 Becky Holm
Seven Stones Chatfield Botanical Gardens Cemetery
Director of Customer Care
How long have you been with/owned this company?
I began as an "Angel Investor" in 2013, to support this amazing idea and my brother, Doug Flin (Founding Partner & Landscape Architect).  The idea became a reality, in 2015…and in 2016 my 'call to serve' became a reality and a dream come true.
What is the mission/vision of your company?
Seven Stones Chatfield is a gathering place inspired by beauty, art and nature.  It is an uplifting and sustainable place of light and hope; specially designed for friends and families to remember, pay honor, celebrate and share stories of lives well lived…in a place where they feel good just being. 
What do you most like about your job?
Serving our community and providing education about a topic none of us is too keen to discuss, but we all must someday confront.  I feel especially blessed to provide a safe place of warmth and encouragement for families as they experience the inevitable changes that have been thrust upon them after a loss.
Do you have hobbies, interests, family, etc. that you would like people to know about?
The majority of my free time is spent with family and my wonderful husband Kevin, our son Drake and our four-legged 'huntress', Tessa.  For fun we love to golf, camp and hunt together.
What do you like most about being an Ambassador for the Chamber & EDC?
Supporting, connecting with, and learning about the amazing, diverse, creative and resilient entrepreneurs in our community.  Every day, I am reminded that Northwest Douglas County is a phenomenal place to live, work and raise a family!