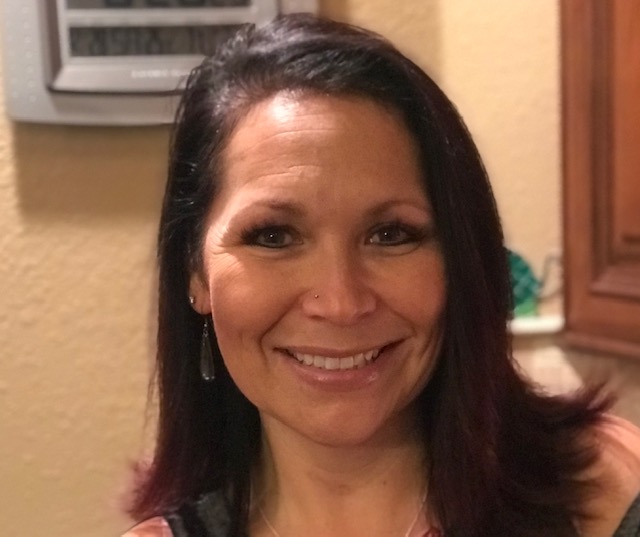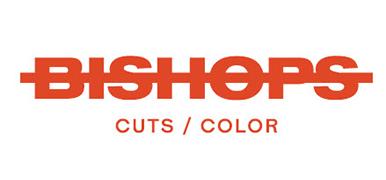 Your Name:  Trista Borrego
Name of business: Bishops Cuts/Color
Your Title: Owner
How long have you been with/owned this company?  Our shop has been open for 2 years
What is the mission/vision of your company? We offer a full menu of cuts, color, styling options, and facial hair grooming services that will empower our clients to feel more confident in their individuality.  Simply put, your style is what you say it is and Bishops will always support it!  We are judgement free and celebrate people being different together.
What do you most like about your job?  Seeing someone walk out of the shop with a renewed sense of self confidence – because when you look good, you feel good.
Do you have hobbies, interests, family, etc. that you would like people to know about? I am all about my family.  There is never a dull moment in our house and we truly believe that laughter is the best medicine.  I love to read and I LOVE the Denver Broncos!
What do you like most about being an Ambassador for the Chamber?  I love meeting new people, supporting other business and helping to make connections in our community.  The Chamber has given me a platform to grow my business and professional relationships and I want to help all business owners have the same success.