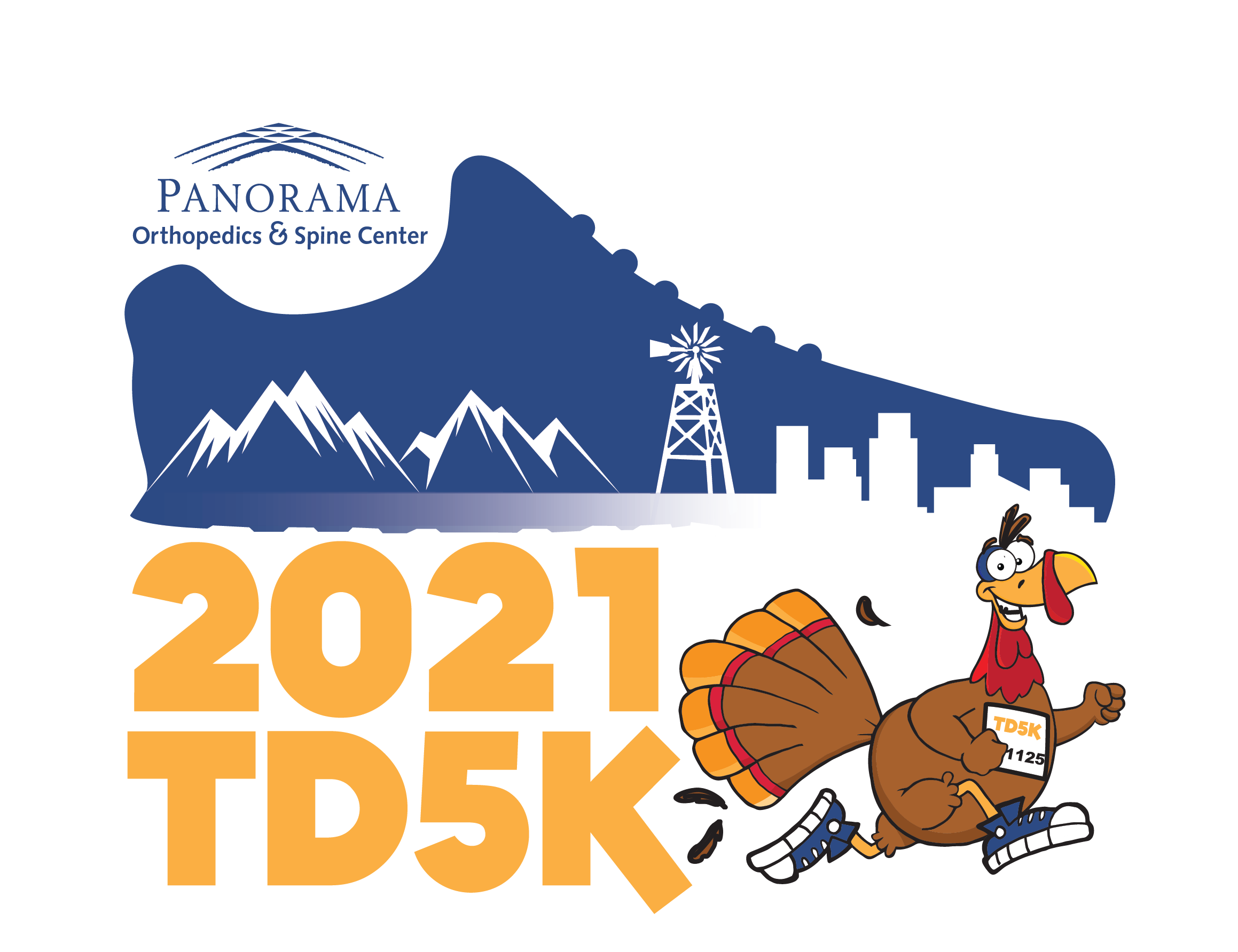 Thank you for spending your Thanksgiving morning with us for the 17th Annual Turkey Day 5K. 
We had a blast celebrating with you! 
Follow us on social media.
Share your successes and race day photos with us!
A RUNNING TRADITION 17 YEARS STRONG!
The Turkey Day 5k is a south metro Denver tradition. Held annually on Thanksgiving morning, this event signals the start of the holiday season. Starting and ending near Shea Stadium in Highlands Ranch, experienced runners and families alike join more than 3,000 participants.
This family-friendly 5k run/walk and Thanksgiving go hand-in-hand. Our fun course serves runners and walkers of all levels. Baby strollers and canine buddies are all welcome, making this a great event for you, your family, and friends!
The Turkey Day 5K is a rain or shine event. Race registrations are non-refundable and non-transferable.
You must register by Midnight on Saturday, November 20, 2021 to be eligible for early bib & shirt pick up. If you register after midnight on Saturday, November 20, 2021 you will receive your items on race day.
Remember, Thanksgiving is leg day so stretch yours before you get yours!
Join us on Thanksgiving Day for a great run, hot pancakes benefiting the Douglas County Fallen Officer Fund, and a cold beer in Prost Biergarten!
Contact us at Hello@TD5K-HR.com for more information about the race or sponsorship opportunities.
Volunteer With Us! You Make the World Go Round.
Tap into your giving spirit, VOLUNTEER at the Turkey Day 5K!  Short, fun shifts, and we'll keep your tummies full with coffee, hot chocolate, and pancakes!
If you're not a runner but still want a bit of fun and movement before the big feast, join the party by volunteering. The Turkey Day 5k could not exist without you! If you are a high school student in need of community service hours, we are happy to sign off on your time for volunteering at this event!
The Northwest Douglas County Chamber & Economic Development Corporation Turkey Day 5K is pleased to support the Douglas County Fallen Officer through this event.
Questions about volunteering? Please contact Vicki Dunbar, volunteers@downingevents.com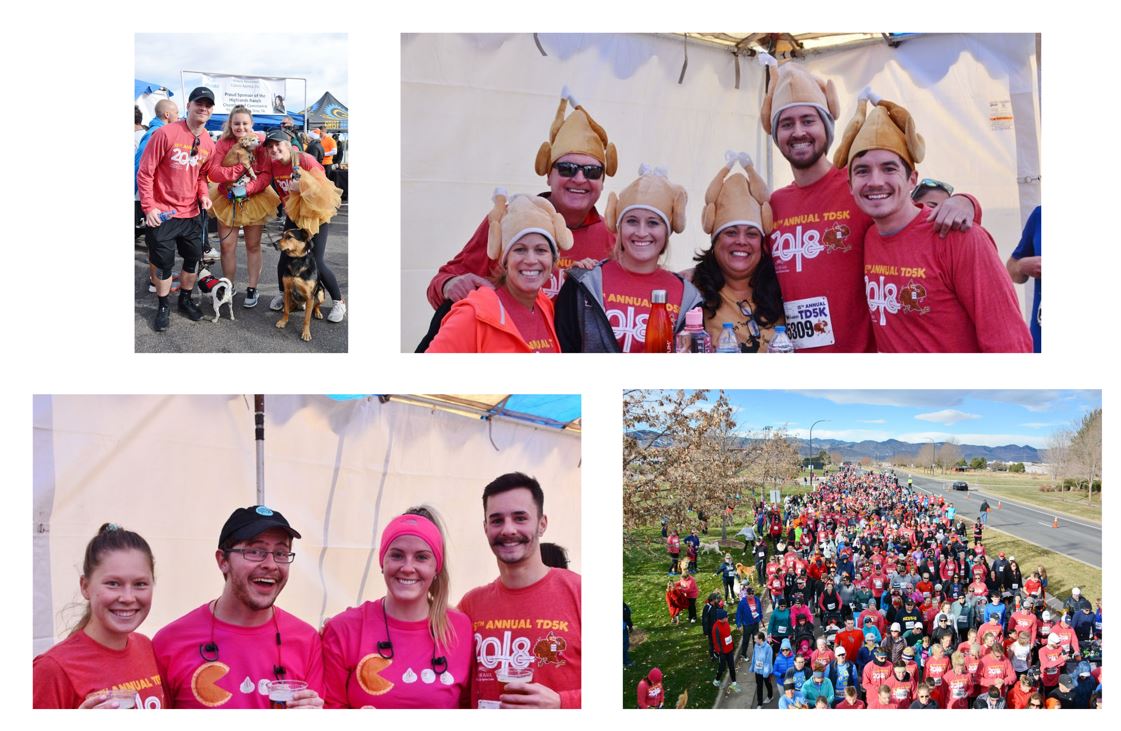 Check out Panorama's Orthopedic Injury Express Clinic in Highlands Ranch!
Get expert orthopedic care when you need it to get you on the road to recovery quickly.
Open evenings & weekends, walk-ins welcome. Convenient & safe.
Services include acute ortho injuries, strains & sprains.