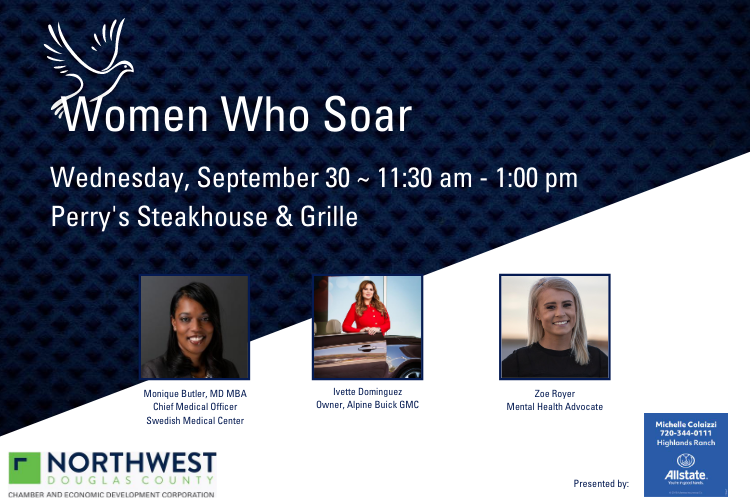 The Northwest Douglas County Chamber & EDC is honored to recognize Women Who Soar in the Denver Metro Community. This event is being hosted by the Women's Business Alliance (WBA) which is a program of the Chamber & EDC. 
The women who were selected to be honored inspire us to be better leaders and are blazing the path for future generations. They have made a difference to us in our community and have positively impacted the lives of others.
Help us celebrate the women while enjoying the amazing food and relaxing atmosphere at Perry's Steakhouse.
All COVID-19 guidelines will be followed at this event. Masks are required upon entering and until seated at your table. Masks are required any time you leave your table to use the restroom or to leave the restaurant after the event.
We ask that you go directly to your table after check-in and network with those at your table.
Per restaurant guidelines, no more than 6 people from different households will be seated at the same table, and tables will be 6 feet apart.
$60 per person by 9/15/2020
$70 per person after 9/15/2020
Table Sponsor
$600 - includes table for 6, and sponsor recognition on website, emails, and at event
Includes salad, seasonal vegetables, whipped potatoes, dessert and choice of (must be selected at registration)
-Perry's Famous Pork Chop
-Grilled Salmon with Lemon Dill Butter
-Ultimate Chicken Parmesan with Orecchiette pasta and broccoli rabe
-Spaghetti Squash Primavera
Thank you to our sponsors!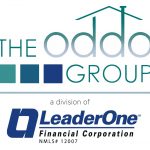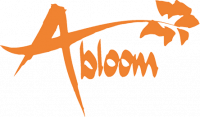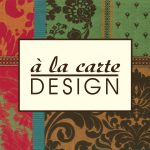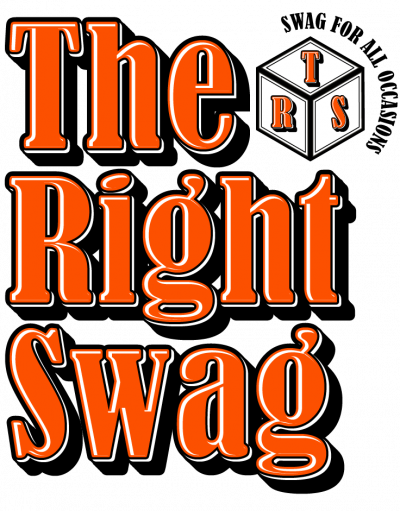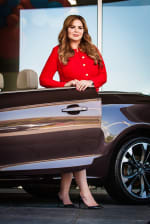 Ivette Dominguez, Owner
Alpine Buick GMC - Denver
Ivette Dominguez is one of just 13 Hispanic female car dealership owners among thousands of General Motors dealerships nationwide. Her first location, opened in Denver in 2007, consistently outperforms any other Buick GMC dealership in Denver. In 2017 and 2018, she acquired struggling dealerships in Illinois and quickly turned them into thriving, profitable businesses. She purchased Alpine Buick GMC South in late 2018 and Post Oak Toyota in late 2019.
In Summer 2020, she will officially open Alpine Buick GMC's hallmark location at 3106 County Line Road in Littleton, near the intersection of US 85/Santa Fe Drive and C-470.
A tireless volunteer and advocate, Ivette currently serves on the Denver Metro Chamber of Commerce Board, on the Habitat for Humanity of Metro Denver Board, and is immediate past chair of GM's Minority Development Dealership Council, leading GM's effort to promote diversity and inclusion among its dealer network. She also supports local women and families through her dealership's Alpine Cares program, which grants up to $15,000 per year to organizations such as the Colorado Ovarian Cancer Alliance, and is a sponsor of Habitat for Humanity annual builds.
Ivette and Alpine Buick GMC are also longtime supporters of Children's Hospital Colorado. The team has helped to raise millions for Children's through a decade-long involvement in the annual Alice's 36 Hours for Kids radiothon and an annual sponsorship of the Children's Hospital Colorado Courage Classic. In 2018, Ivette also donated a GMC Yukon, nicknamed "Biggie," to transport the hospital's EMS Outreach Team.
In recognition for her efforts, Ivette was named a Denver Business Journal Outstanding Woman of the Year, a Girls Scouts of Colorado Woman of Distinction and received the Anna Maria Arias Foundation Award, among the most respected awards given to Latina business owners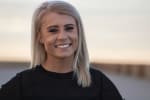 Zoë​ Royer
Mental Health Advocate
Zoë Royer is a writer and activist based in Denver, Colorado. Zoë believes in fighting for a better and more equitable world through building relationships with her community.  She is passionate about social change and hopes to inspire by telling her story and empowering others. As a dedicated leader, Zoë has supported suicide prevention projects, charities assisting homeless students in education, and feminist non-profits throughout the state of Colorado. Zoë has been the president of several student organizations, as a women's social justice honor society. Zoë holds a psychological sciences degree from Metropolitan State University of Denver and is looking forward to attending a Ph.D. program.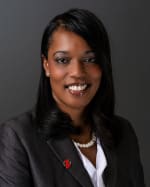 Monique Butler, MD, MBA
Chief Medical Officer, Swedish Medical Center
Prior to joining Swedish, Dr. Butler came from the Children's Hospital of Michigan/Detroit Medical Center, where she was the Chief Operating Officer. Previously she held positions as the Chief Medical Officer at Detroit Receiving Hospital and Sinai-Grace Hospital.
Highlights of Dr. Butler's achievements include reducing readmission rates by 14%, reducing hospital acquired infection rates by 31% and improving the use of ED sepsis bundles resulting in a 13% reduction in sepsis excess days. Additionally at Sinai-Grace Hospital she created a high reliability organization and implemented a Just Culture, while receiving a Tenet Top Hospital award for Most Improved Physician Satisfaction.   Under Dr. Butler's leadership at the Children's Hospital of Michigan the team was able to achieve significant improvement in operational efficiency and performance excellence metrics in operating room turn-around-time, emergency department throughput and patient satisfaction.
Dr. Butler was voted A Woman of Excellence in STEM careers in Michigan, was recognized as one of Michigan Chronicle's 40 under 40, and most recently was identified in Becker's Hospital Review as one of the 50 great African American leaders in healthcare to know in the nation.  "I'm excited to join the leadership team at Swedish Medical Center," said Dr. Butler. "It is an honor to be working alongside a team who provides the highest level of quality and the best care possible."
A board-certified internist, Dr. Butler graduated from the University of Michigan, Ann Arbor, and received her medical training at Wayne State University School of Medicine. She completed her residency training at the Detroit Medical Center where she was chief medical resident of internal medicine, and president of the resident council at Sinai-Grace Hospital. Dr. Butler also completed a Master's in Business Administration from the University of Tennessee Physician Executive MBA program and holds a clinical assistant professorship appointment at Michigan State University's College of Osteopathic Medicine. She is Lean Six Sigma certified in Health Care, a member of the American College of Healthcare Executives, the American College of Physicians and the American Medical Association.