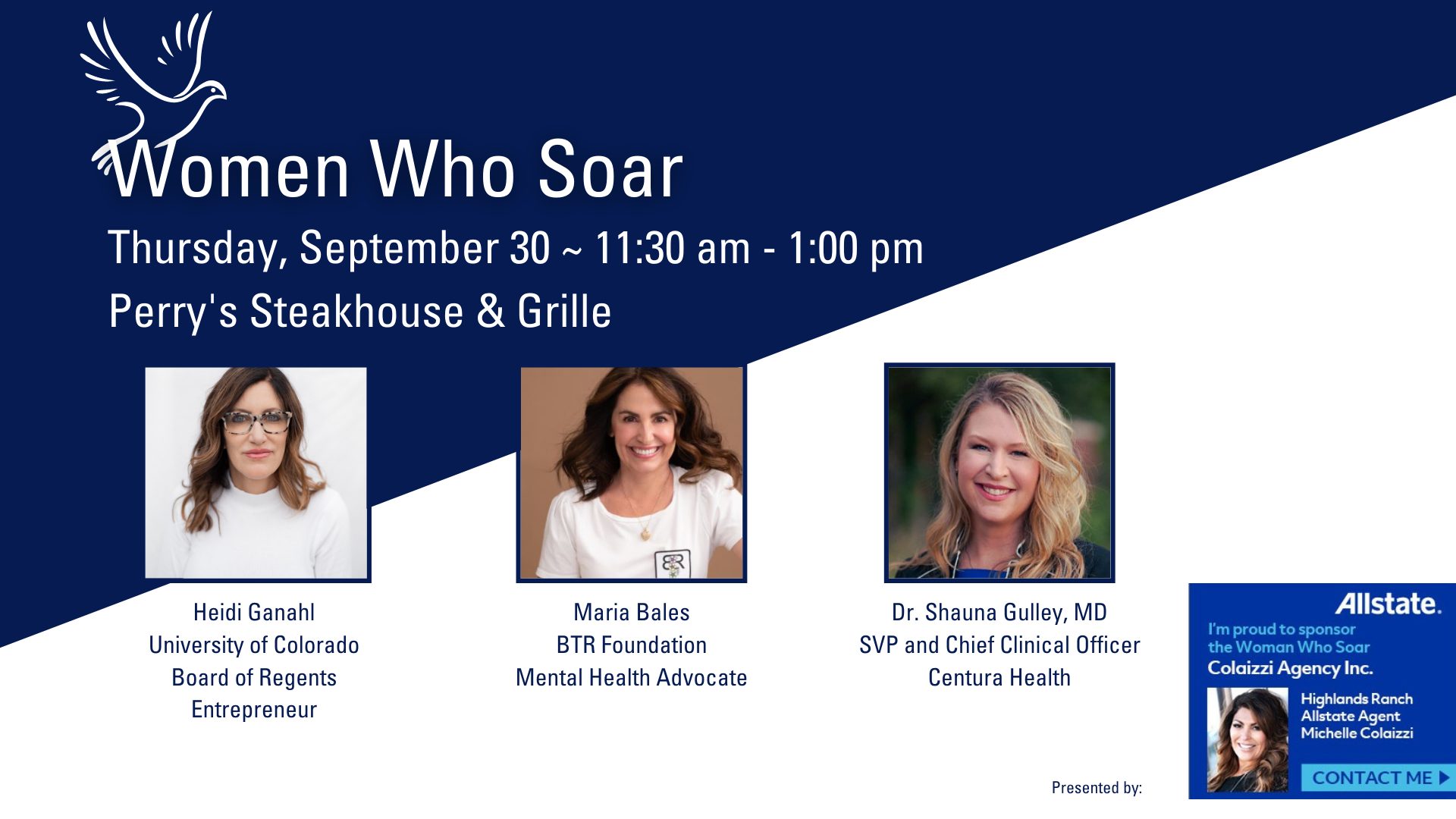 The Northwest Douglas County Chamber & EDC is honored to recognize Women Who Soar in the Denver Metro Community. This event is being hosted by the Women's Business Alliance (WBA) which is a program of the Chamber & EDC. 
The women who were selected to be honored inspire us to be better leaders and are blazing the path for future generations. They have made a difference to us in our community and have positively impacted the lives of others.
Help us celebrate the women while enjoying the amazing food and relaxing atmosphere at Perry's Steakhouse.
EVENT - SOLD OUT!
$65 per person by 9/15/2021
$75 per person after 9/15/2021
Table Sponsor - SOLD OUT!
$800 - includes table for 8, and sponsor recognition on website, emails, and at event
In Kind sponsorships still available!
Includes salad, seasonal vegetables, whipped potatoes, dessert and choice of (must be selected at registration)
-Perry's Famous Pork Chop
-Grilled Salmon with Lemon Dill Butter
-Ultimate Chicken Parmesan with Orecchiette pasta and broccoli rabe
-Spaghetti Squash Primavera
Thank you to our sponsors!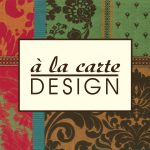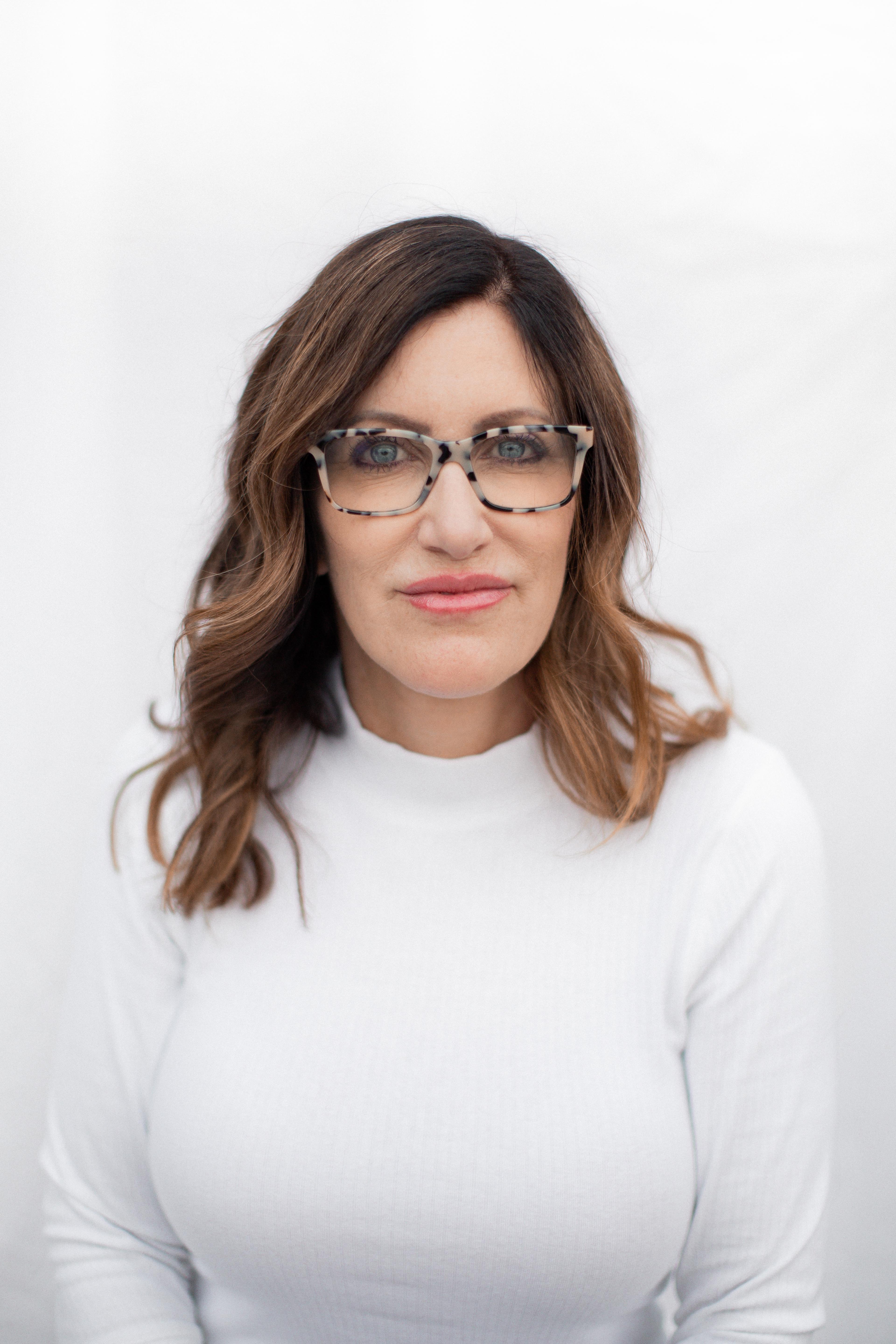 Heidi Ganahl, Founder of SheFactor 
Heidi Ganahl The founder of the recently launched women's lifestyle brand SheFactor, Heidi's best known as the founder of Camp Bow Wow, where she turned a lifelong passion for dogs into the largest pet care franchise in the world. Under Heidi's leadership, the $150 million brand hit the Inc. 500/5000 list five years in a row and has grown to hundreds of franchises across the U.S. and Canada. Heidi also founded its sister charity, the Bow Wow Buddies Foundation, which rehomed over 10,000 pups and raised over a million dollars for animal health causes during her tenure.
She has also faced extraordinary adversity in her life, beginning with the loss of her husband at the age of 27. Heidi then lost a million- dollar insurance settlement, but her entrepreneurial spirit and extraordinary leadership skills helped her pick herself up and build Camp Bow Wow. It has now inspired her to build SheFactor—a digital and live community that aims to impact millions of young women by empowering them to pursue a life that they are passionate about, and through SheFactor Enterprise, help companies recruit and retain them. Ganahl has been named one of Fortune magazine's 10 Most Promising Entrepreneurs, and Parade magazine included her in their list of the top women entrepreneurs in the country. She's passionate about giving back and in 2013 founded the Fight Back Foundation, a charity to positively tackle the most pressing issues facing our kids today.
In addition, she is a statewide elected official, serving on the University of Colorado Board of Regents, overseeing a $4.5 billion budget and over 30,000 employees. She' has chaired the finance committee, the audit committee, the search committee for the new President of CU and led major initiatives around free speech, diversity and addressing the cost of college. She has a passion for keeping the American dream alive for future generations. Her expertise is in brand strategy and execution, culture, franchising, leadership development and the millennial/gen Z workforce.
Heidi is a talented inspirational speaker, community leader and philanthropist, serving on numerous boards around entrepreneurship, women's leadership and education.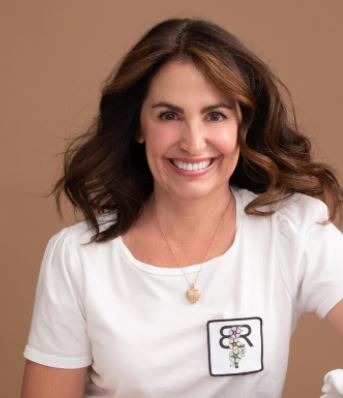 Maria Bales
BTR Foundation, Mental Health Advocate
Nick Bales started Brought to Reality (BTR) in 2016 while he was a sophomore at Arapahoe High School near Denver, Colorado. Nick suffered from anxiety and depression, and focusing on BTR enabled him to be creative, keep busy, and stay grounded in reality. Through his brand, Nick sought to bring awareness to teen mental health and to end the stigma surrounding mental illness.
Most importantly, Nick strived to encourage compassion among his peers. In his college essay, Nick wrote: "We should all help each other get through the difficult times." Unfortunately, Nick did not have the opportunity to apply to college because he lost his battle against mental illness on September 29, 2018.
Brought to Reality is currently run by the Bales family with the hopes to continue Nick's dreams to erase the stigma on mental health. 100% of the company's profits are used to support a variety of unconventional therapies including animal therapy and other non traditional therapies.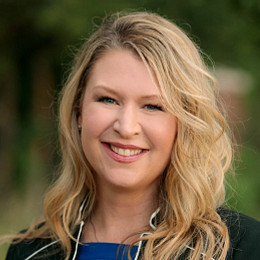 Shauna Gulley, MD, 
SVP and Chief Clinical Officer, Centura Health
In this role, Shauna provides overall strategic direction and sustained success of Centura Health in clinical excellence and value to support building whole person care and flourishing communities. Her work focuses on optimizing clinical quality and patient safety, building world-class clinical service lines, and promoting an agile, team-based culture where our mission remains at the forefront of all that we do.
Shauna has been a trusted physician and leader with Centura Health since 2009, starting her career as an internal medicine and pediatrics provider with the Centura Health Physician Group (CHPG) at Timberview Clinic in Parker, Colo. Prior to her current role, she served as the group Chief Medical Officer (CMO) for the Denver Metro Operating Group and CMO at St. Anthony Hospital, where she amplified the strategic direction, leadership and overall operational management of quality outcomes, physician services and medical staff administration for the operating group.
Shauna earned her bachelor's of science in microbiology from Northern Arizona University, her medical doctorate from the University of Arizona College of Medicine where she was designated a Dean's Scholar, and her MBA from the Isenberg School of Management, UMass Amherst.
Thank you to all of our amazing Sponsors!